"Come & Get It" Available April 8
Selena's new single "Come & Get It" will debut April 8 on Ryan Seacrest and will be available that same day everywhere! Be sure to tune to the MTV Movie Awards on Sunday, April 14 to see Selena perform "Come & Get It" live!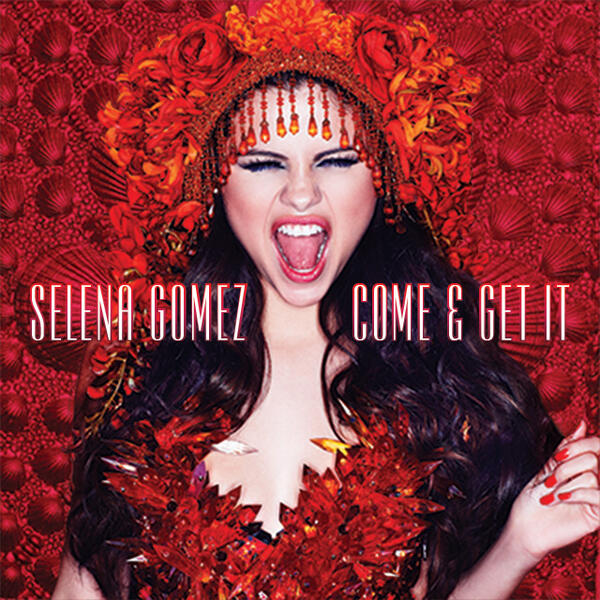 Join the conversation.
Login
or
Sign up
now to view and add comments.